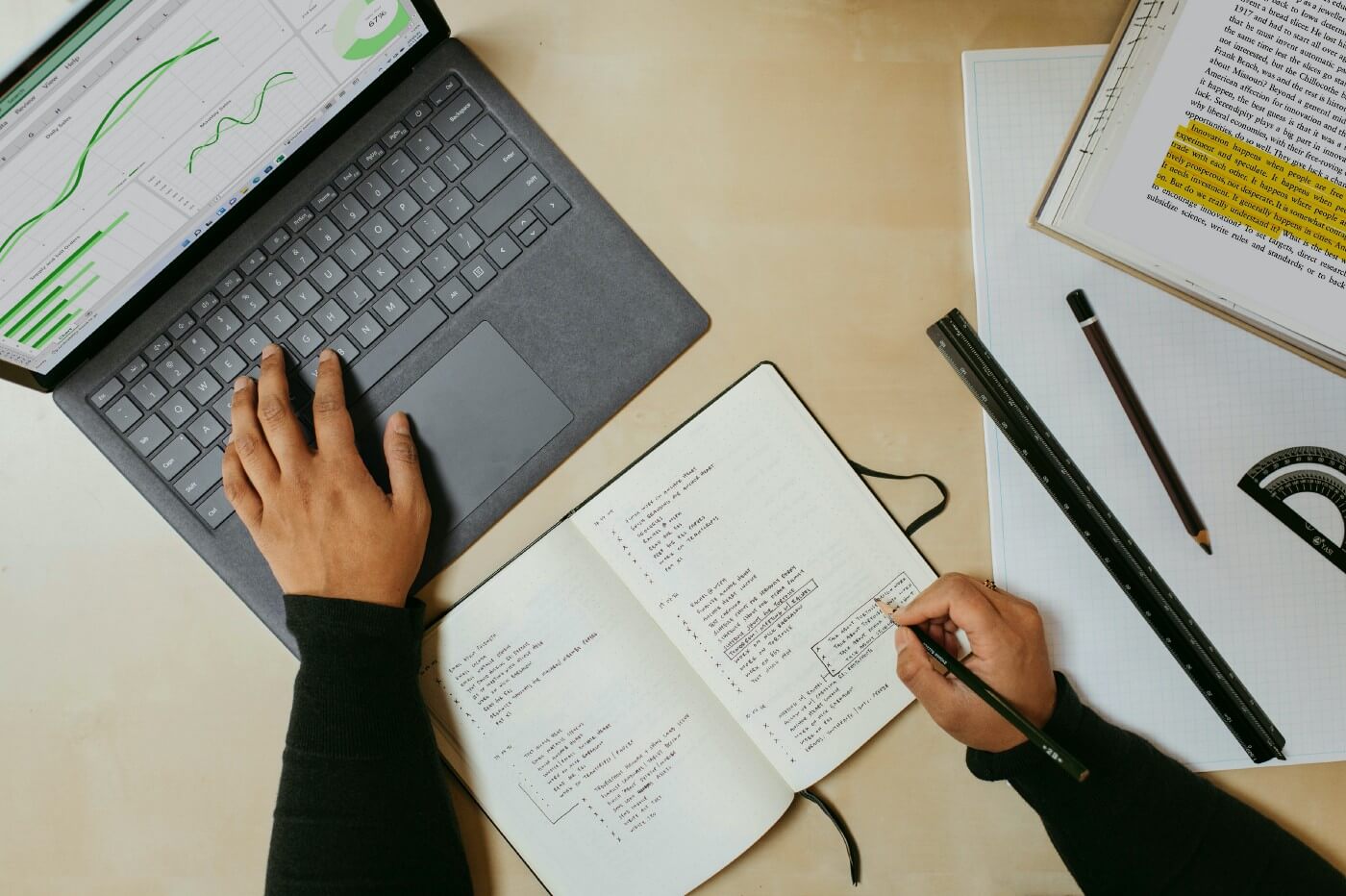 How we do software engineering at ProcedureFlow
We are a SaaS startup based out of Canada with a team of 5 fully remote software engineers. We're growing our team this year - we're hiring!
Read more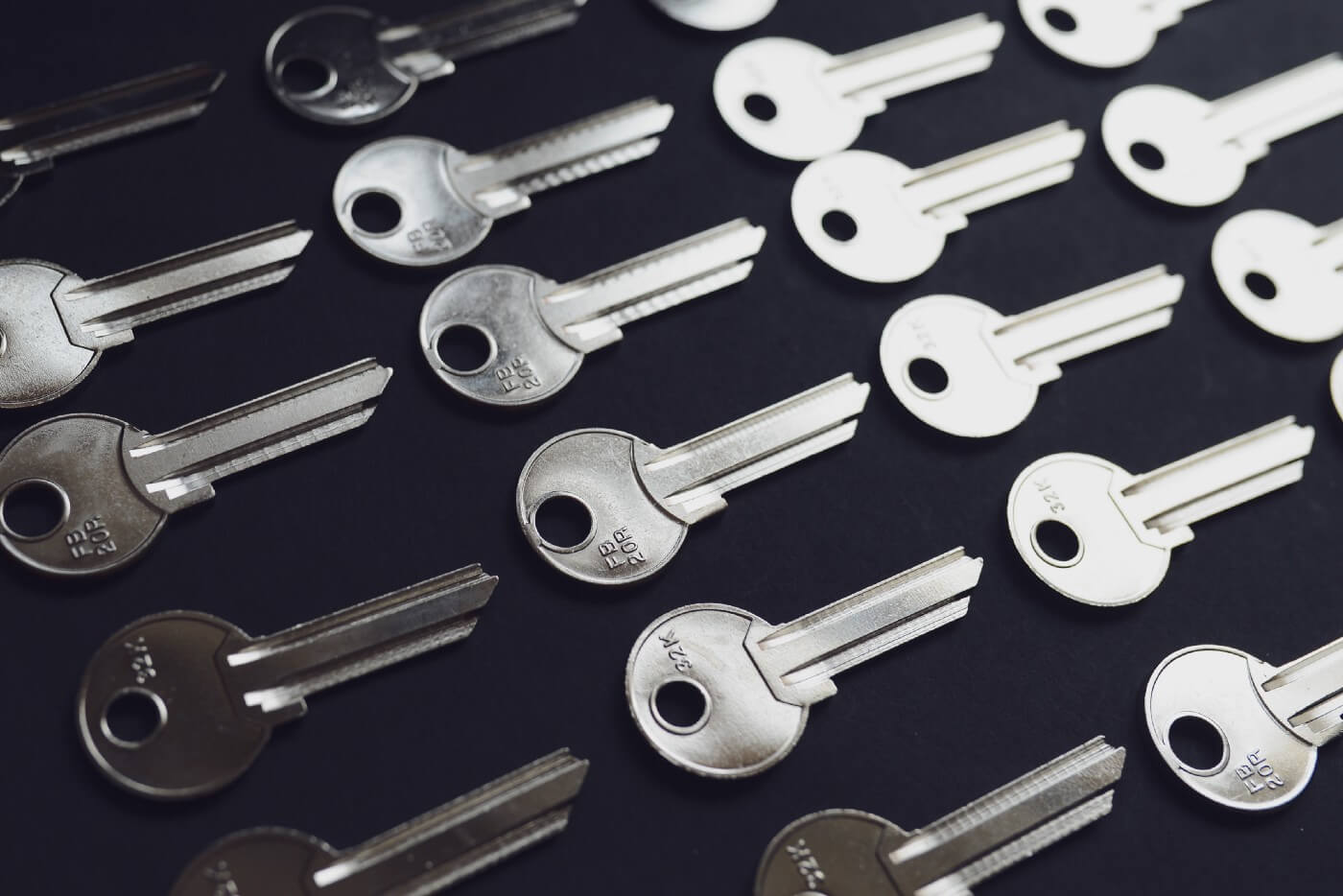 Building API authentication at ProcedureFlow
There comes a time in the life of a multi-tenant SAAS company when its larger customers need the automation and power of an API.
Read more